Acupuncture &
Functional Medicine
OFFERING A BETTER APPROACH TO HEALTHCARE
TREATING THE ROOT CAUSE OF CHRONIC DISEASE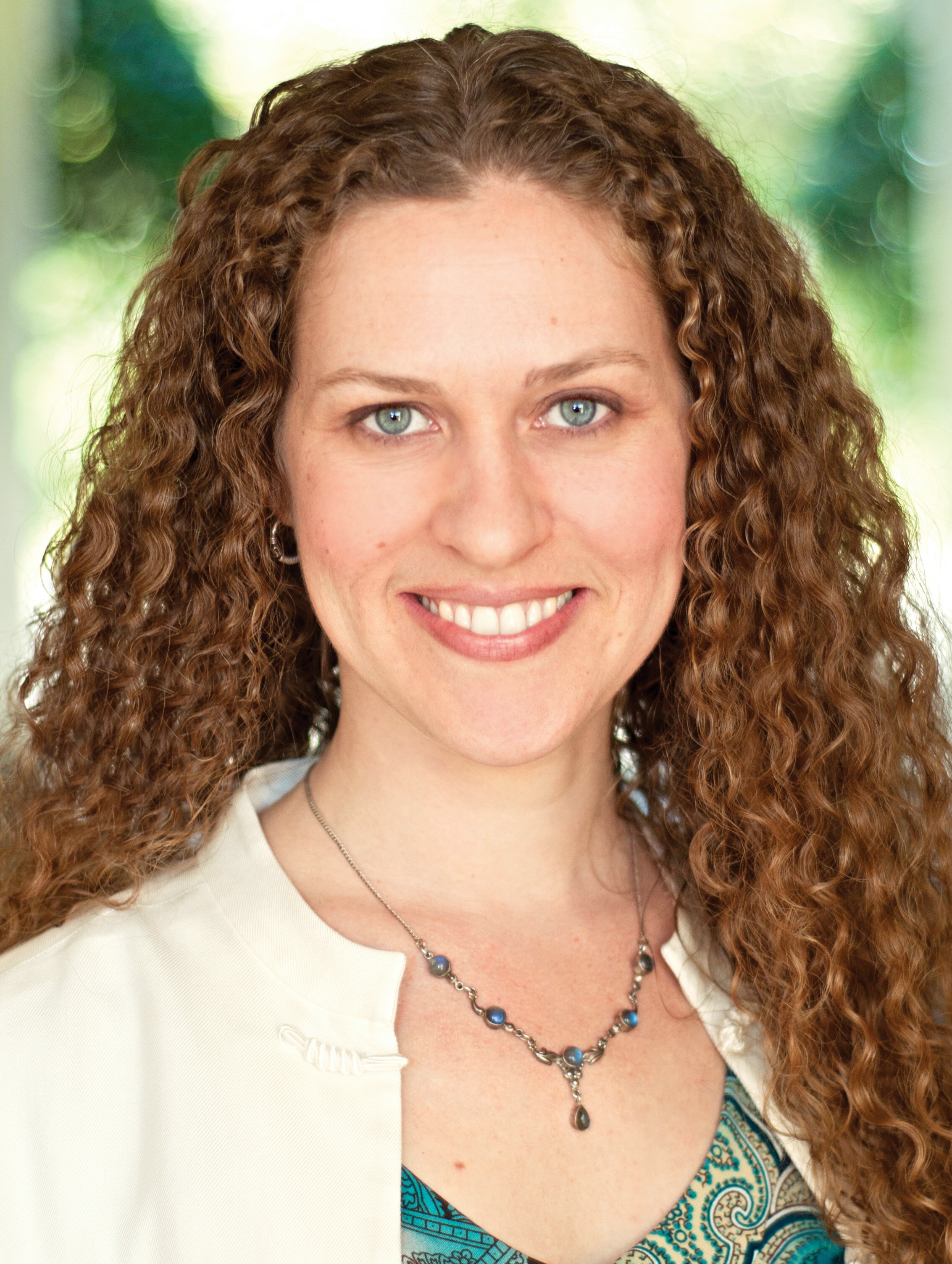 ACUPUNCTURE

Acupuncture is a safe, effective form of treatment for many disorders and diseases. Treatments may include cupping, electroacupuncture and auricular therapy.
FUNCTIONAL MEDICINE

Functional medicine is personalized medicine that deals with prevention and underlying causes instead of symptoms for chronic illness.

DIAGNOSTIC TESTING

Functional medical uses cutting-edge science based diagnostic testing to get to the root of your health conditions.

About Susan Schopbach
I am a Doctor of Oriental Medicine and a board certified and licensed Acupuncture Physician and functional medicine practitioner. I have served the Orlando and Winter Park area for over 17 years. I received my certification in acupuncture from the Tai Institute of Oriental Medicine and my masters in acupuncture from the National College of Oriental Medicine after 4 years of study. I pursued additional training at Zhejiang Provincial Hospital in China. I recently completed a year long intensive clinician training program with the Kresser Institute studying Functional Medicine....